Annual report 2021 (English summary)
Dear friends
2021 is slowly coming to an end. In the second pandemic year in a row, our Consciente team in El Salvador continued to work with great commitment and creativity to improve access and quality of education.
Thanks to the great commitment of many volunteers in Switzerland – but also in Spain, Germany and Scotland – in 2021 more than 99% of the donations were used directly in El Salvador. From online project meetings, writing reports and newsletters to administration and bookkeeping, all work outside El Salvador is done on a voluntary basis.
In our annual report we summarise the challenges and successes of 2021 and give an insight into our work in El Salvador. We have created an English summary of the report in this post below. For more details refer to the full report (in German).
We hope you enjoy reading it and we thank everyone who supports our work!
The Consciente Switzerland team

ANNUAL REVIEW | 2021 in brief
Consciente has now been committed to accessible and quality education in El Salvador for almost 10 years. In 2021 a total of 45 employees and various volunteers were working for Consciente in El Salvador. They are the driving force behind our educational work and have developed and implemented our projects with impressive creativity, professionalism and efficiency. In 2021, Consciente was again able to contribute to a sustainable development driven by the people of El Salvador themselves. Below is a quick overview what has been achieved in 2021 for each of our 3 project lines.
SCHOLARSHIP PROGRAMME | Scholarships as an engine for development

Through our Scholarship Programme, we enabled 116 talented young people to complete another year of training and provided them with intensive support and technical equipment in distance learning. In around 14,000 hours of community service in local projects, they were also able to give something back to their communities this year.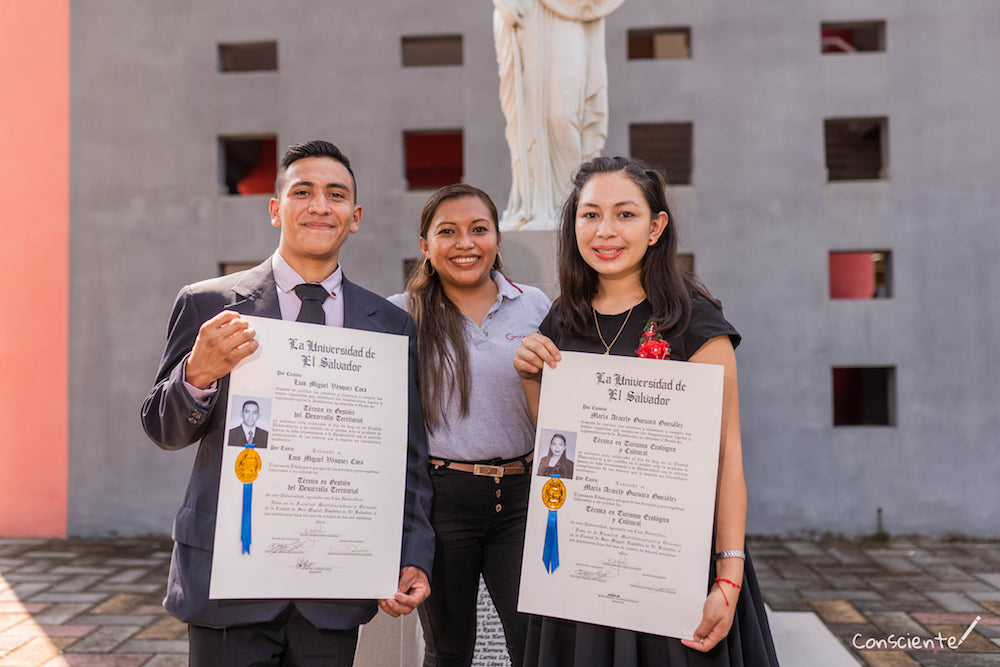 The Scholarship Programme 2021 in numbers:
116 scholarship holders were supported
17 scholarship holders completed their degree this year
28 new scholarship holders
14,000+ hours of community service were provided by the scholarship holders
EDUCATIONAL INNOVATION | Innovative ways to higher quality of education

The Educational Innovation Programme focuses on the quality of primary education. In 2021, comprehensive in-service training on didactics, digital teaching methods for distance learning and mathematics was provided for over 150 teachers. An important milestone was the start of the QUEST project this year, in which we develop and systematically evaluate further training in cooperation with the University of Bern and pedagogical experts. In our work with almost 1,000 schoolchildren, the focus was on addressing subject gaps in mathematics as well on mental health.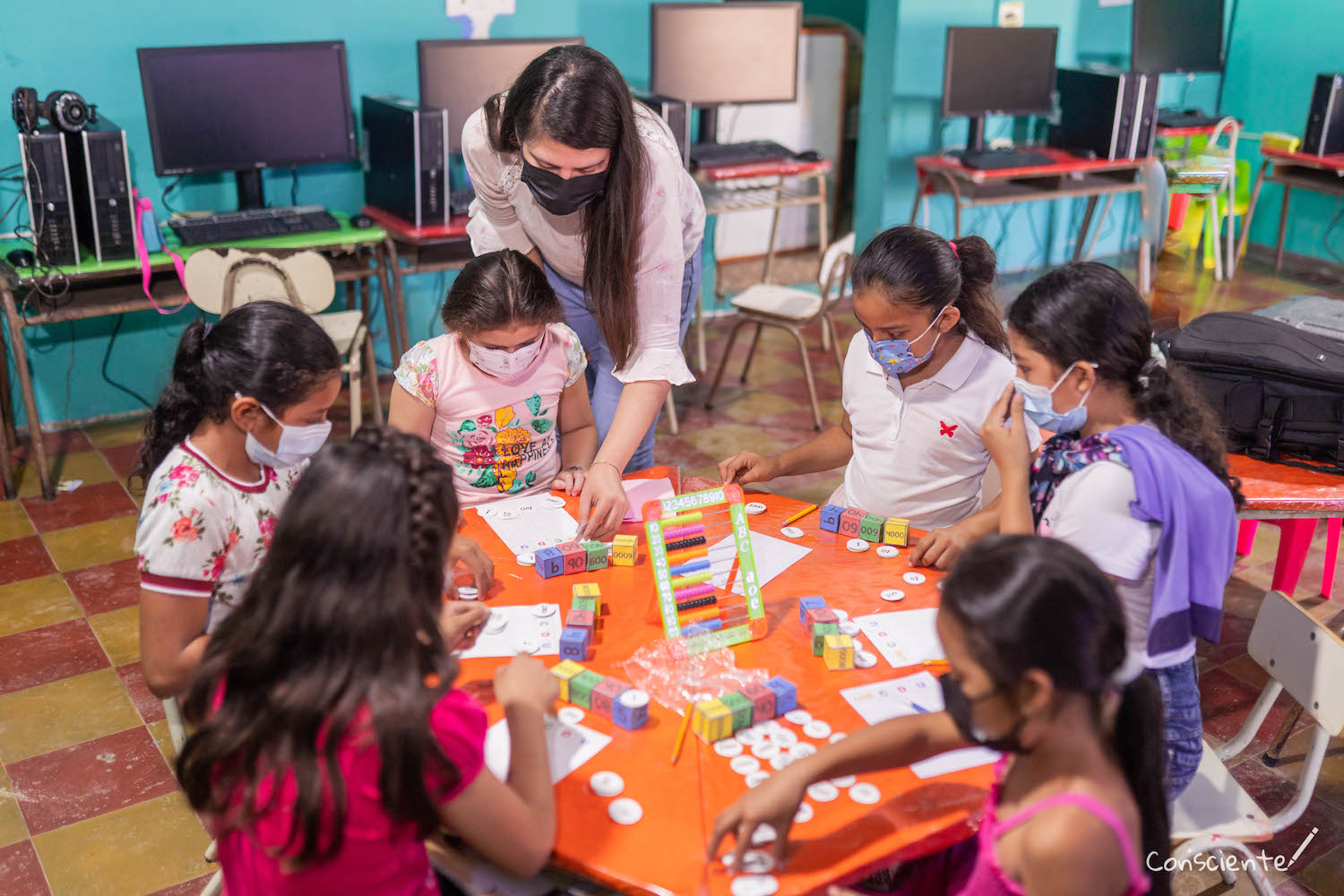 The Educational Innovation Programme 2021 in numbers:
162 teachers were trained
29 professional learning videos were produced
513 schoolchildren participated in supplementary math lessons
477 schoolchildren attended workshops on mental health
SUSTAINABILITY EDUCATION | Being part of the social change

In our Sustainability Education Programme, we promote knowledge and social engagement on key social issues such as gender, environment, health and democracy. In addition to the intensive educational work with the scholarship holders, 24 local organisations also participated in our workshops or were supported in their own projects in 2021.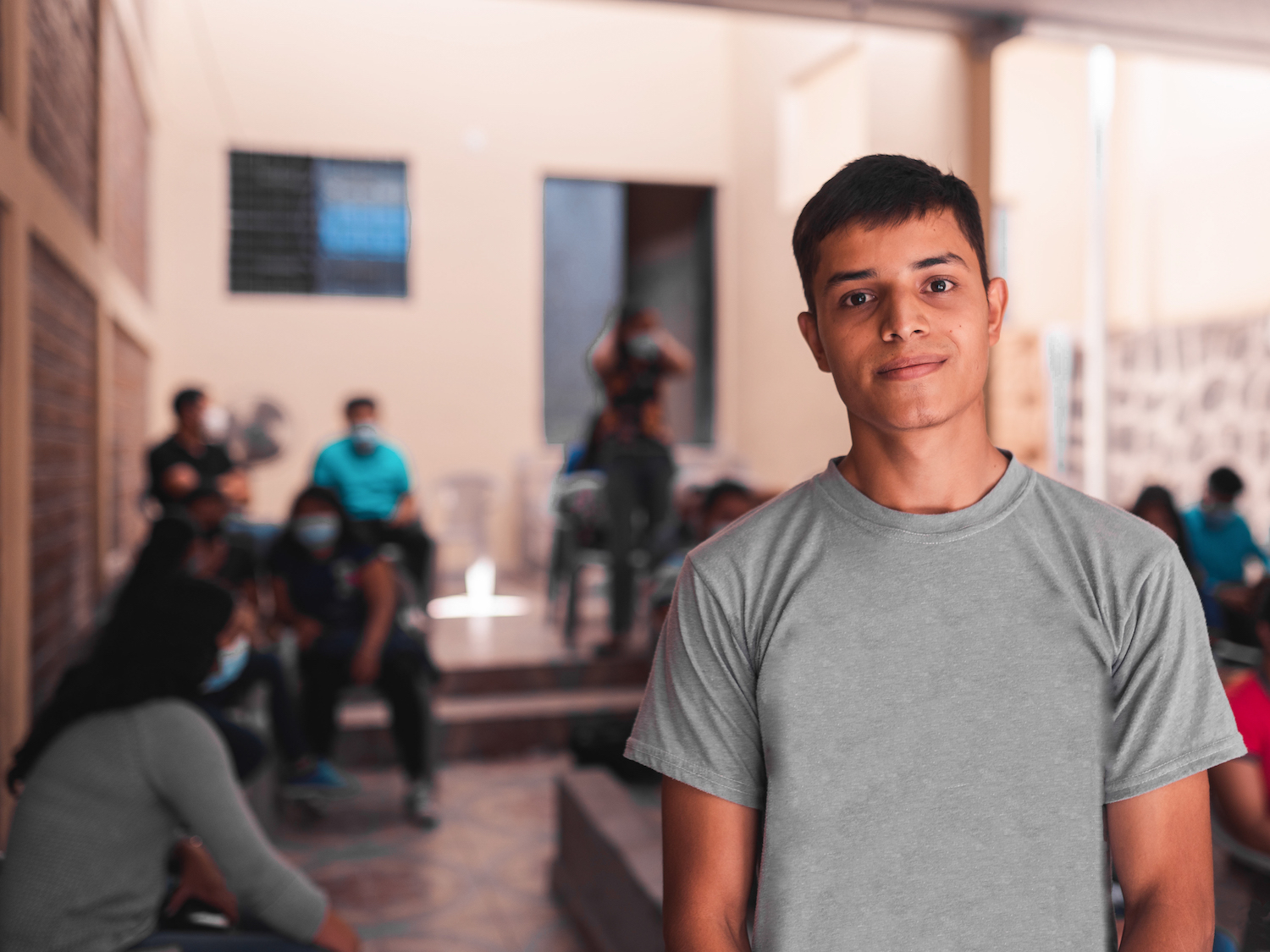 The Sustainability Education Programme 2021 in numbers:
75 workshops were held
480 members of civil society organisations participated in the workshops
123 scholarship holders and volunteers participated in the workshops